"There is no one who loves pain itself, who seeks after it and wants to have it, simply because it is pain."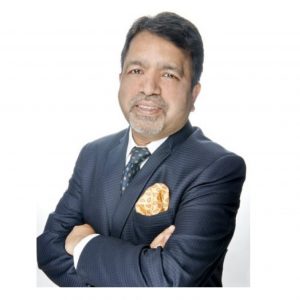 With over 30 years of rich experience across the legal spectrum, Kanti had headed legal departments of corporates such as Hinduja global Solutions Ltd., Cola-Cola India etc.

He is member of Bar Council of India & Institute of Company Secretaries of India and is also an Insolvency Professional.

He is on the board of directors of various companies and was awarded 'Leader of Leaders' by a global forum of CEOs and Vertical Heads of Hinduja Global Solutions.

He is a qualified company secretary, cost and management accountant and an attorney.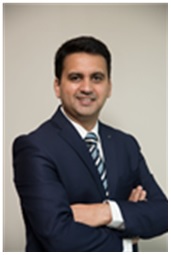 A multi-disciplinary professional, Mr. Pramendra Tomar holdsan experience of more than 20 years as a General Counseland a Company Secretarial Professional.

His academicbackground includes a Bachelor of commerce (Hons) anda Law degree from Delhi University and holds fellow membership of the Institute of Company Secretaries of India.

He has expertise on diverse areas such as International Corporate Transactions, Corporate Commercial Laws, Contract Management and negotiation, Cross Border Transactions, Private Equity, Structuring, Joint Ventures, Mergers and Acquisitions, Litigation and Dispute Resolution, Compliance, Corporate Governance and Overall General Legal Advisory.

He has worked as Group General Counsel with renowned business groups in India.
Get Free Consulation for your case
Get Free Consultation now, fill in the form and we will get back to you as early as possible…